Team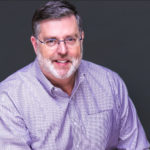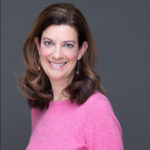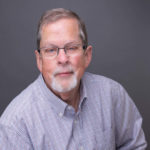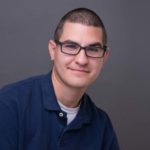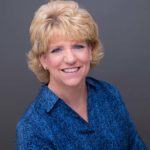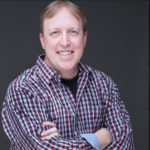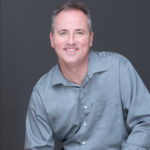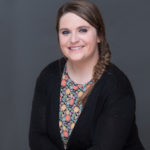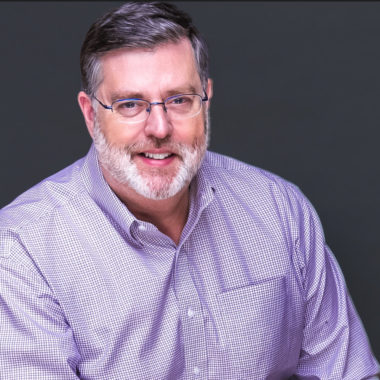 Jesse Waggoner
Senior Pastor
Jesse Waggoner serves as Senior Pastor of Mt. Calvary Baptist Church in Charleston, West Virginia. He directs the vision for the minstry, leads the ministry team and is the main Bible teacher wherein he pursues his life-long passion of communicating the message of the Bible in a way that connects with our world today.
Jesse has been married to Julie, the love of his life for 37 years. The Waggoners have three grown children with families of their own. Outside of ministry, spending time with grandchildren and photography are what he enjoys the most. Read More
"I would love it if you would join our conversation about God's Word, each Sunday, in a Lifegroup or online.  May you be richly blessed by our God." – JW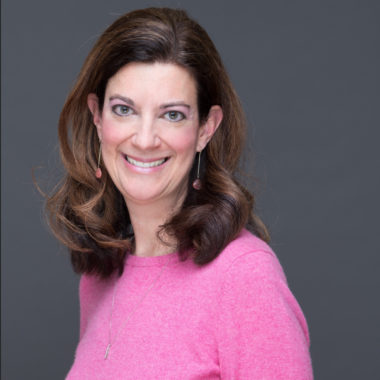 Stephanie Snodgrass
Office Manager
Stephanie serves as the office manager which encompasses handling administrative projects for the Senior Pastor as well.  She strives to keep the office running smoothly by paying attention to detail, staying organized, and by trying to put her faith into practice even with "every day" tasks.  She enjoys learning, and has been able to expand a bit into web design among other advanced technological areas.
Stephanie and her husband Chad married in 2003 and enjoy spending time with family, hiking, and hanging out with their dog, Cocoa.
"The Lord has blessed me with a wonderful church, wonderful co-workers, and a wonderful job!"  – Stephanie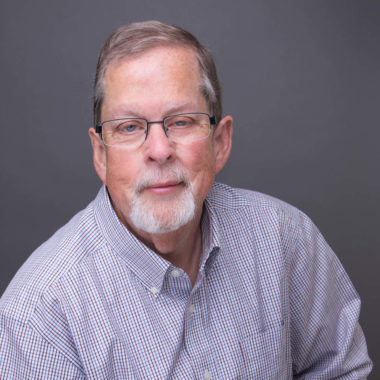 Joe Moore
Church Administrator
Joe serves as our Church Administrator and oversees the facilities and supports the staff in a variety of administrative areas.
Joe and his wife Christy have been married 33 years, and have one son, Tyler, who is 26 years old and is a Software Engineer in San Francisco.
Joe previously worked for 35+ years in the Nuclear Industry,  NASA, and as a Marketing Representative for the WCDR Christian Radio Network.
"In today's world, absolute truth can be hard to find.  And that's why meeting regularly with fellow believers to hear God's Word provides me with the recalibration I need to recognize what is true and to prioritize God in my day-to-day life." – JM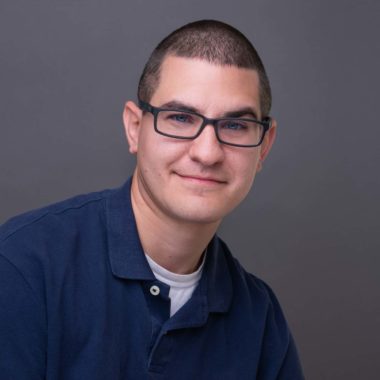 Adam Stotler
Associate Pastor
Adam Stotler serves as the Associate Pastor where he oversees Small Groups, Discipleship, Serving, and Married People ministries. He occasionally preaches and teaches on Sundays and desires to see lives transformed by having an intimate relationship with Jesus. He is passionate to connect people into various opportunities for people to grow in their love for God and for others!
"I'd love the opportunity to connect you to live life with others".- AS
Adam and his queen Sarah married in 2006 and have 4 children that are in different seasons of life. Read More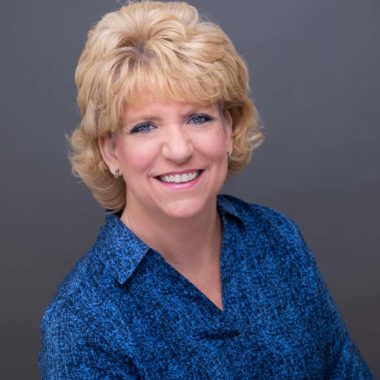 Lisa Heller
Director of Family Ministry
Lisa Heller is our Director of Family Ministry.  Lisa loves working with the children and their families to provide a place where kids have fun, feel safe and learn that they can trust God no matter what.   Lisa knows the importance of partnering with parents to guide their children to the knowledge that the most exciting, satisfying, and fun-filled life is a life committed to serving Jesus Christ.
Lisa has been married to Chris, her "loving husband and partner in this ministry" for 30 years.  Lisa and Chris have 3 adult children and 2 beautiful grandchildren.
"I feel so blessed to introduce children to the great heroes of faith and show them that they too have a unique and important role to fill in God's Big Story".  -LH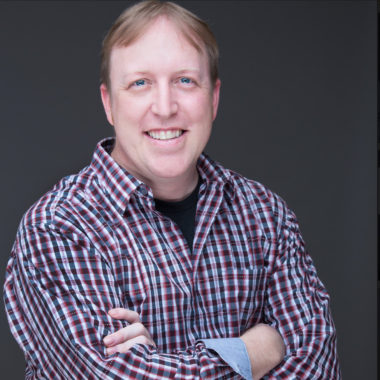 Tim Campbell
Student Ministries Pastor
Tim Campbell serves as the Student Ministries Pastor and works with both teens and young adults. Tim's passion is to see youth come to know Christ in salvation and to live for Christ as a personal witness. He wants them to have a biblical worldview before they begin making decisions that have lifelong consequences. He loves when teens think Biblically and stand for the truth of God's Word.
After graduating from Appalachian Bible College Tim served for 12 years as a senior pastor of Bethany Baptist Church in St. Albans, WV, before coming to Mt. Calvary in 2016. He and his wife Ami and their two children live in South Charleston.
"According to Lifeway's research, 46% of teens that stayed in church as adults stated that they had a significant friendship in the church with an adult other than their parents. I know it would mean a lot if you could share a word of encouragement and pray for them from time to time." – TC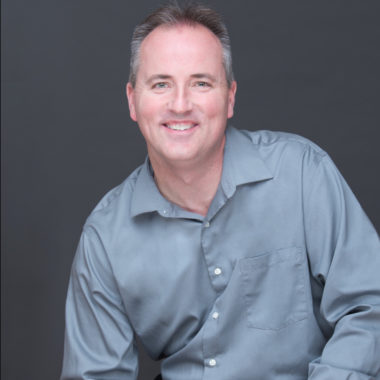 Rich Brooks
Worship Director
Rich Brooks is the director of worship for Mount Calvary Baptist Church in Charleston, West Virginia.  He directs the choir and leads music for both contemporary and traditional services.  Rich takes passion in leading music and believes it is a vital part in ministry.  He feels that contemporary and traditional music are equally important for worship.
Rich is married to Sharon and they have two boys named Jonathan and Austin.  In his free time, he and his wife enjoy spending time with their boys and watching them participate in school sports.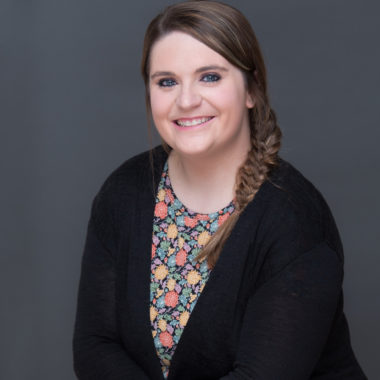 Kayla Ball
Early Childhood Director
Kayla serves as the Early Childhood Director here at Mt. Calvary. Her job includes overseeing the Nursery, Toddler, and Preschool classes. Kayla has always loved working with the children at Mt. Calvary and loves teaching them about who Jesus is and how they can have a relationship with Him.
Kayla got married to her husband Ryan in 2014 and since then they have both been serving here at the church. Ryan plays the drums for the praise team in our contemporary services. They also have two children together, Lexi and Lucas. They are thrilled to be able to raise their children to love the Lord and teach them the importance of serving in the church.
"I am blessed beyond measure to serve in such an amazing church. I hope that I am able to continue serving and growing here at Mt. Calvary."  -KB