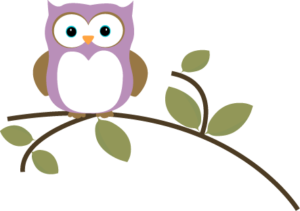 Welcome to Early Childhood at Mt. Calvary! We love getting to teach and play with our nursery- preschool aged children. We offer three fun and engaging rooms for children in the Early Childhood stage of life.
In nursery (ages 0-1), babies get to play with and be loved on by some of the best volunteers in a clean and safe environment.
Our Toddler room (ages 2-3) offers a fun place for the kids to run and play. They also will have the opportunity to create and learn through age-appropriate crafts and lessons.
In our Preschool room (ages 4-5), the kids will learn three basic truths which are that God Made Them, God Loves Them, and Jesus Wants to be Their Friend Forever. They will have a great time listening to the Bible stories, making fun crafts, and interacting with the other children.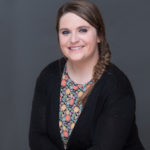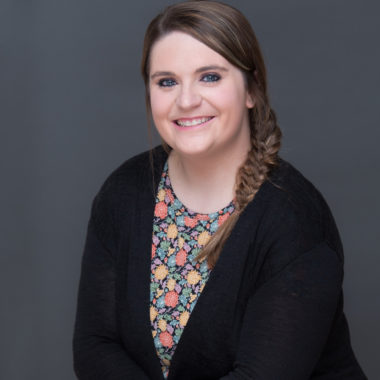 For more contact Kayla
kball@calvarywv.com