We're so glad you're checking out our website.  When you're here you're home.
We are a multi-generational Church who welcomes others to join in God's work in the Charleston, West Virginia area, our state, and in the world.  We want to lead people in an encounter with Jesus Christ and to teach them how to live their lives for Him. Wherever you are in your journey of life, there is something at Mt. Calvary for you and your family.  If you're looking to check us out, here are some things you may want to know before you plan your visit with us.
What to expect in a weekend service
You will be welcomed into a friendly environment where people will be excited to see you.
Come as you are
Services last an hour
Bible teaching that is engaging, explained, and exercised for daily living
Contemporary worship music for the 10

:00 AM 

service
Traditional worship music for the

11:15 AM

service
Fun and Creative teaching for kids
Service times: 
Sunday Morning Worship –  
10:00 am – Connections Theater
10:00 am – Online Service
11:15 am – Sanctuary
6:00 pm – Sanctuary
Wednesday Evening –
6:00 in the sanctuary for prayer then sessions meet throughout the building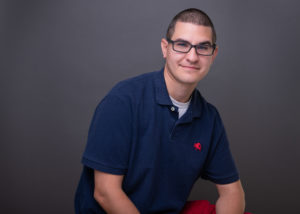 For more contact Adam
astotler@calvarywv.com