Since Jesus left the Great Commission to the Church, the Church is to have a world-wide focus of ministry. In our Administrative area we have a Missions Team Wall that encourages our congregation to remember and pray for our missionaries.  Watch the brief video below for a virtual look at our Missions Wall.
We are pleased to let you know of our Missions Team; that as we seek to further the spread of the gospel around the globe, our Missions Team serves in places such as:
Philippines
Japan
Brazil
Australia
Ecuador
Middle East
Ireland
Keyna
France
USA
South Africa
Peru
In addition to these career missionaries and organizations, we seek to involve our congregation in Missions Opportunities both in the USA and abroad. Please pray for our Missions Team.
Interview with Daniel and Karrie Bethel serving in Spain
Interview with Tim Britton serving with FCA West Virginia
Interview with John and Judy Hatcher who serve in France
Interview with Stephen and Charlotte Byrd who serve in Ecuador
Interview with Pam Drout who is are missionary in Peru
Interview with Elmer Quilas missionary to the Philippines
Interview with Doug and Amber Staley missionaries to Ireland
Interview with John and Christy Page missionaries to South Africa
Interview with Judd Hatcher missionary to South America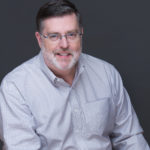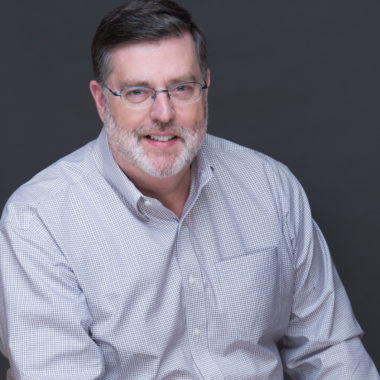 For more contact Jesse
jwaggoner@calvarywv.com