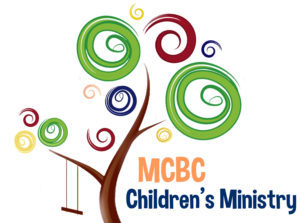 GO HERE for this week's video lessons, parent guides and GodTime Cards
Talking Communion with Kids (parents resource)
Welcome to MCBC Kids!  Here we believe that learning about God should always be FUN, that music can be LOUD, good leaders always care and church is a place for kids.  We know the Bible isn't just a book of random stories.  It's 66 different books that come together to tell one story; one incredible story about God's love for us.
KIDS CELEBRATION (SUNDAYS 10:00 & 11:15)
K-5TH GRADE
During this hour, children learn that they can trust God, make wise choices, and build lasting friendships.  We use innovative ways to share the Bible story, amazing worship, and small group time.
JUMPSTREET (WEDNESDAYS 6:00)
K-5TH GRADE
Jumpstreet offers large group time (Bible Storytime told in innovative ways)  Small group time (re-enforcement of the value, bible story and bottom line are done in unique and thought-provoking ways, and Game Time.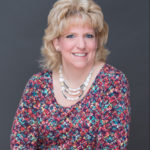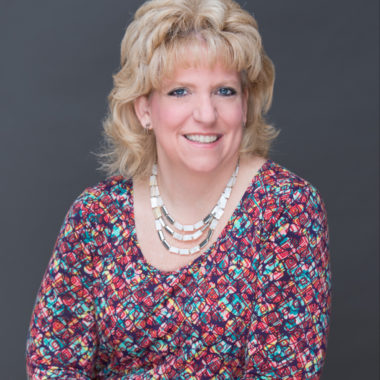 For more contact Lisa
lheller@calvarywv.com