Thoughts from My Blog…   
I love asking questions; recently I asked this question online: What is the perfect Valentine gift? I was somewhat surprised at the responses both online and in person. Most folks did not mention the usual gifts- very little talk of cards, flowers, candy, jewelry, etc. Instead, it was a gift selected to match the person, or dinner out or some time together. In our overly commercialized world, we can understand retailers pushing romantic trinkets our way but when it comes to love, the best gift we can give is ourselves. We sometimes fall prey to the thinking that we can substitute "things" for time. We must spend time adding value to others and nurturing relationships.
So on this Valentine's Day, which is devoted to love, it would be a good time to devote some time and personal attention to those we are to love. So even if you have a box of candy ready or a nicely wrapped present to be delivered, don't forget to deliver yourself. After all, when God wanted to display His love to us He didn't send a card, He sent His son.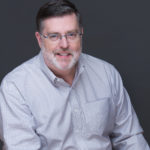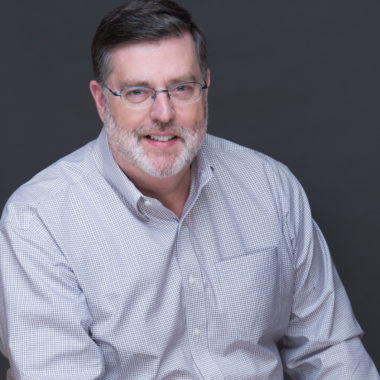 Jesse Waggoner, Senior Pastor
jwaggoner@calvarywv.com