Wednesday Schedule
5:30-6:00 Dinner
6:00-6:15 Prayer Gathering
6:00-7:30 Kids & Teens
6:15-7:30 LifeGroups
Prayer Gathering
Leader: Jesse Waggoner
Where: Sanctuary
Join us for a gathering of God's people to share prayer needs and be led in a time of combined prayer for our church family, missionaries, and more. At the end of the evening, prayer concerns will be distributed in printed form for your continued ministry of prayer.
LifeGroups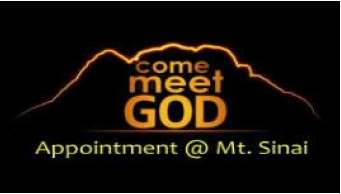 At Mount Sinai God met with His people, revealed Himself and entered into a binding covenant with them.
Exodus 19-40 provides us with the account of this amazing meeting and allows us to encounter the power and person of God in a life changing way. Come along as we, too, can meet with God at the foot of Mount Sinai.
Leader: Jesse Waggoner
Where: Choir Room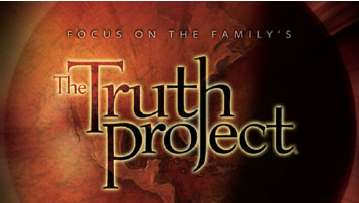 The Truth Project is a small group video curriculum designed to build a comprehensive Biblical worldview in the lives of believers. Each lesson looks at life from a Biblical perspective, studying the very nature and character of God and how He has revealed Himself to us.
Leader: Joe Moore
Where: Fireside Room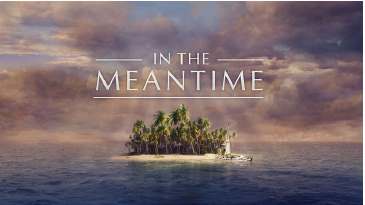 What do you do when there's no way forward and there seems to be no way out? During
this discussion study, we'll answer that question.
Leader: Adam Stotler
Where: The Loft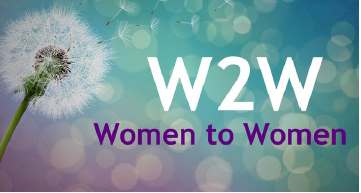 Looking at how God can take something sour (our messed up lives) and make it sweet (use it for His purpose) in His own way.
Leader: Teresa Harper
Where: Living Room
Kids and Teens

We seek to provide a fun and caring environment while also building a foundation that is strong in faith. We utilize both a large group teaching time and a small group discussion time to facilitate learning. We want to ignite a desire in our teens to want to be illuminated with God's truth. Our hope is that as the teens continue in this ministry they will sense God's will for their lives and obey Him.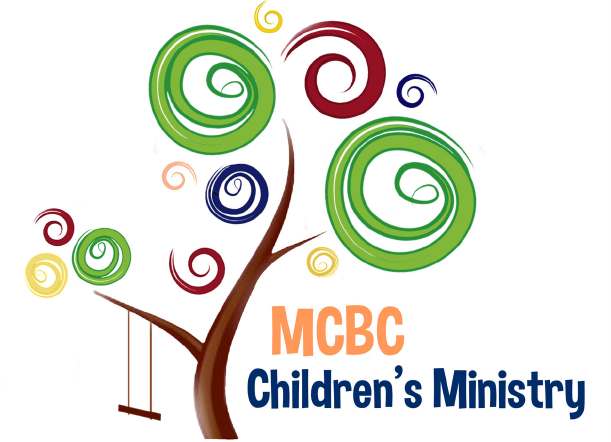 In our Children's Ministry, we start out with Game Time where the kids and the Game Director will play fun and energetic games. Next, we move into our Bible Lesson time, where our Hosts and Live Story tellers bring the Bible to life. We then go into our small groups where Small Group Leaders help teach the kids life application of the Bible lesson.

When you bring your child to our Nursery-Preschool programs, you can be sure that they are getting the best care and being taught Biblical truths. They will learn our 3 Basic Truths (God Loves Me, God Made Me, and Jesus Wants to be My Friend Forever) in exciting ways! We start with fun activities, then have an exciting worship time which gets us ready to hear
our Bible lesson.
Download a printable version of our MDWK offerings so you can share with others.