Wednesday Schedule
5:15-5:50 Dinner
6:00-6:20 Prayer Gathering
6:00-7:30 Kids & Teens
6:15-7:30 LifeGroups
Prayer Gathering
Leader: Jesse Waggoner
Where: Sanctuary
Join us for a gathering of God's people to share prayer needs and be led in a time of combined prayer for our church family, missionaries, and more. At the end of the evening, prayer concerns will be distributed in printed form for your continued ministry of prayer.
To view the LifeGroups we offer for Adults click here
Kids and Teens

We seek to provide a fun and caring environment while also building a foundation that is strong in faith. We utilize both a large group teaching time and a small group discussion time to facilitate learning. We want to ignite a desire in our teens to want to be illuminated with God's truth. Our hope is that as the teens continue in this ministry they will sense God's will for their lives and obey Him.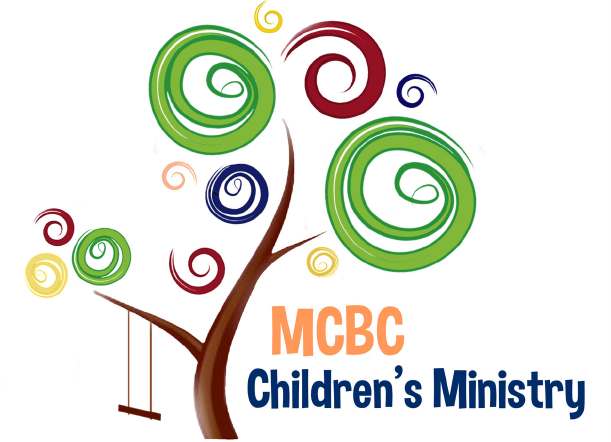 In our Children's Ministry, we start out with Game Time where the kids and the Game Director will play fun and energetic games. Next, we move into our Bible Lesson time, where our Hosts and Live Story tellers bring the Bible to life. We then go into our small groups where Small Group Leaders help teach the kids life application of the Bible lesson.

When you bring your child to our Nursery-Preschool programs, you can be sure that they are getting the best care and being taught Biblical truths. They will learn our 3 Basic Truths (God Loves Me, God Made Me, and Jesus Wants to be My Friend Forever) in exciting ways! We start with fun activities, then have an exciting worship time which gets us ready to hear
our Bible lesson.