In every life there are moments that put one's faith to the test.  How do we react when the circumstances of life do not match our view of how life should be?  Fortunately, the Bible is full of the examples of those who faced faith-testing moments and found God faithful and discovered that the tests are necessary for true spiritual development.
Pastor Jesse Waggoner shares a series of messages taken from these biblical stories.  Come and find encouragement in your faith-testing moments and learn how to have a storm-tested faith!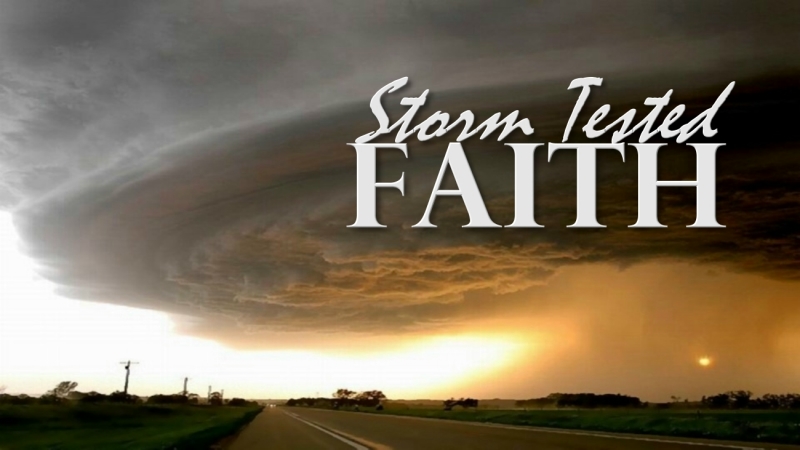 ---
When God Says No (2 Cor. 12:7-10)
Part one of "Storm Tested Faith"  Pastor Jesse Waggoner shows us when it seems like God is saying no to our prayers, He is in fact saying something more significant.
---
 A Father in the Storm (Luke 8:40-56)
Pastor Waggoner teaches us why we can go to Jesus in our storms.
---
Always Pray (2 Kings 19:14-37)
A story from the life of King Hezekiah shows us that in ever storm we must use prayer as our first resort. Part 3 of Storm Tested Faith
---
 Standing on God's Side (2 Kings 11:1-16)
A very young boy being crowned king demonstrates to us why we should always stand on God's side.
(There is no video available for this message – use the podcast/audio link to listen)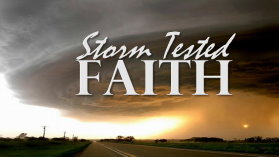 ---
Faith-Testing Moments (1 Samuel 7:2-12)
Pastor Waggoner teaches us the best way to deal with Faith-Testing Moments.
---
The Backside of the Desert (Exodus 3:1)
We learn the differences between our own view of our usefulness and God's view of our usefulness.
---
The Purpose and Process of Storm Tested Moments (Acts 12:1-24)
Our storm tested moments are only the starting point of a process of spiritual growth.
Podcast
---
When the Storm Doesn't End (Acts 6-7)
Pastor Waggoner teaches us what we can do when the storm doesn't end.
Podcast