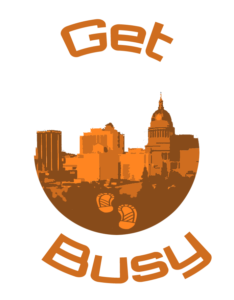 There are several opportunities where you can connect and begin serving at Mt. Calvary.  Our hope is that you will build relationships with other volunteers, make an impact in our church, community and the world with the hope of the Gospel.
Not sure what to do? We can help you with that! First, we would love to get to know you a bit better by clicking on the form. This will help us guide you into the direction to begin serving. Will be getting in touch with you soon.
In our church
Mt. Calvary has various areas of ministry for you to be a part of on the weekend or during the week. Find out how you can get involved and serve others in our church.
In the community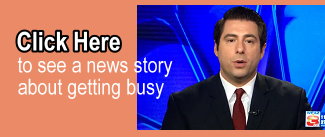 As a church we want to serve our area (city and state) by volunteering our time and resources to help with the needs of the community. Find out how you can get involved in serving within the community.
Serve the City Saturdays
Several times a year we volunteer in various locations throughout the city
In the world
Find out how you can get involved in serving around the world.