Begins Sunday August 27th at 6:00
In this series Pastor Tim Campbell shares a biblical study entitled: The Seven Feasts which focuses on Israel's high holy days. These days were a picture of what Christ would fulfil by His coming and His second coming. We will get a glimpse into what we are to remember and celebrate about our great salvation. The feasts were a national requirement, but each families' treasure. It brought them together for spiritual nourishment with a deeper dependency on Jehovah. I hope you can take this journey with us into Israel's past and future.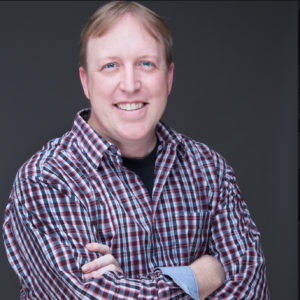 Tim Campbell serves as Mt. Calvary's Student Ministries Pastor
He is a graduate of Appalachian Bible College with both a
BA and MA degree in ministry. Tim served for 12 years as
a senior pastor of Bethany Baptist Church in St. Albans, WV,
before coming to Mt. Calvary in 2016. He and his wife
Ami and their two children live in South Charleston.