Right Now
June 1 Through July 6
6:00 pm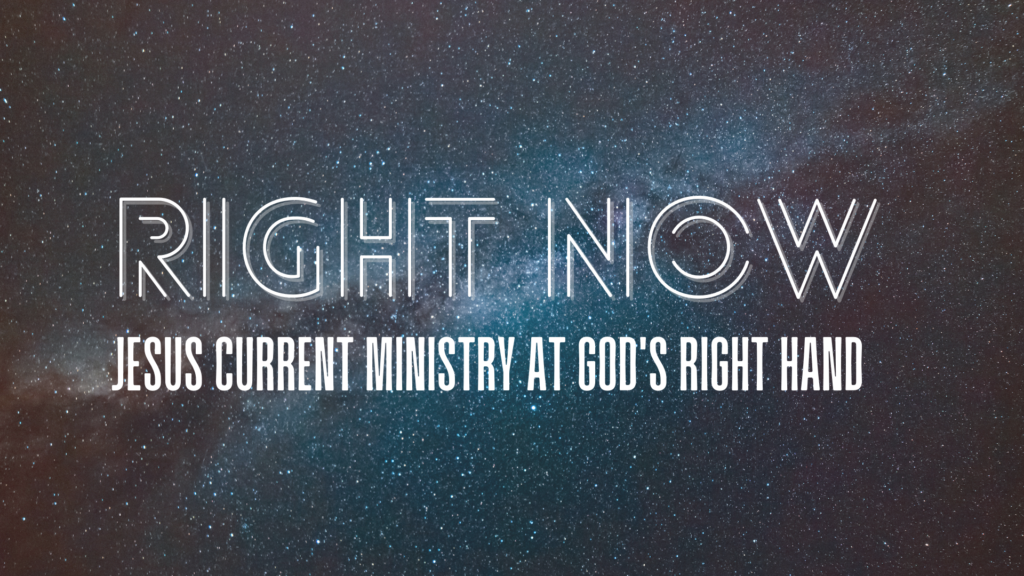 Pastor Waggoner will be leading a discussion-based Bible study looking at how Jesus is serving His people now.  We often focus on the ministry to the point of His resurrection and contemplate His return, but the Bible has much to say about what He is doing right now.   Plan on being encouraged and motivated as we find out the "right now" of our Savior's ministry.
For adults who wish to meet in person we will have a prayer / Bible study in the church sanctuary beginning at 6:00 pm
A live online version of the same Bible study will be available at livenow.calvarywv.com or facebook.com/calvarywv. You can join in the discussion with online hosts as you participate in this interactive Bible study. The live stream will begin at 6:00 pm.
There will be no Wednesday children or teen ministries at the church June 1 – July 6.
Thursday Hangouts
Teens will meet Thursdays. from 11 am to 2 pm beginning June 9.  Thursday Hangouts include games, lunch, and devotional time.
Family Events
July 13-August 17
We are planning an exciting series of church-wide events for Wednesday nights in July and August. All ages are invited.  We are planning a Game Night, Movie Night at the LaBelle Theater, an Interactive Prayer and Praise night and a Craft Night.
MDWK
Beginning August 24.
MDWK will resume with dinner and full program on August 24th